Baranof Blog & Fishing News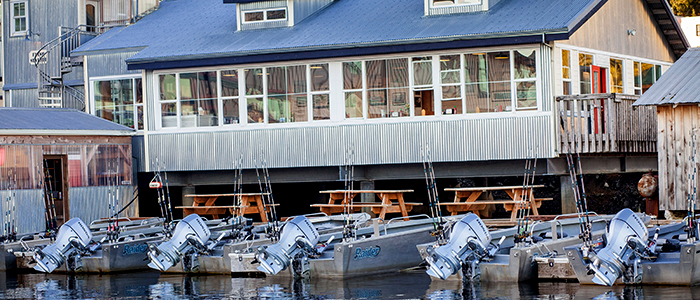 Service - We're in the business of exceeding expectations, and that starts with the first phone call. When you ring our number, you'll be talking to a human. When our guests have a question, you'll be talking to an expert (or Greg); we endeavor to put you in contact with the authority on whichever topic you need more information on - be it fishing, cooking, or just Alaska travel in general. Anything less than a 5-star experience is a cause of concern for us, and we encourage our guests to make their needs known. As we identify areas for improvement, especially in the case of skewed expectations, we strive to address those issues via our website.
Baranof Fishing Excursions and the Alaska Fish House are driven to provide the most authentic Alaskan experience possible to our guests and visitors. With our commitment to continuous improvement, we're constantly seeking ways to enhance that experience whenever possible, which is the motivating force behind our web design efforts. As we continue to expand on our site, we look forward to offering current, exciting content to visitors and locals alike, prepare future explorers for their journey to Alaska, and provide a medium to share that experience with their friends and family.
Tags: No tags found