2023 Overnight Lodging & Fishing Packages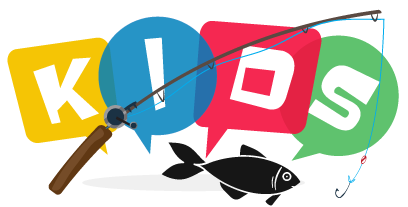 2023 Overnight Lodging & Fishing Packages



Create your own experience or
choose from one of our popular choices
---
Location:

Baranof Marina
Ketchikan, Alaska

Duration:

• 2 Days Fishing
• 4 Nights Lodging
• 1 Day exploring
• Custom Available
Choose from these local Southeast Alaskan packages at a value that will be hard to match.
Request Info
General Information
2023 is the year to visit Ketchikan. This pandemic has constantly reminded us of our roots of self-reliance; it's been easy to find time to meditate on the heart of what makes Alaska special with only the quiet of our surrounding wilderness to greet us in this past year. We've rediscovered the essence of who we are as a community, and we'd like you to come visit us for a first-class fishing experience in the waterways of the place we call home.
We're partnering with our friends in local accommodations in Ketchikan, with everything from rustic lodges and historical hotels to B&Bs, AirBnbs, or your traditional hotel experience (at least by Alaska standards). Whether you prefer to be situated in the heart of downtown Ketchikan or off-the-beaten-path either north or south of town, we have an array of options to give you choices of what you most want your vacation to look like. Our overnight lodging & fishing packages are customizable, high-quality, and full of local flavor.
Browse our packages below and choose the one that best fits the kind of experience you'd like to have on your visit, or call us at 907-617-9579 if you find you'd like some personalized advice.
We're locals, and we love where we live.
Explore our classic Alaskan fishing town in these one-of-a-kind customized adventures.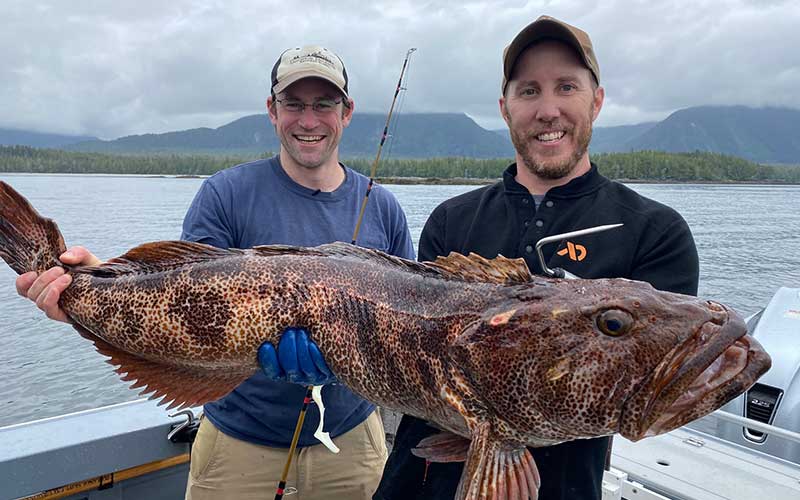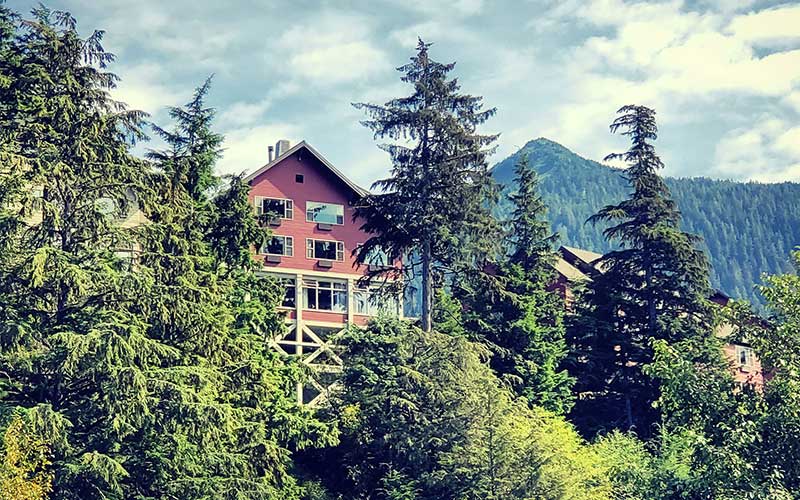 When we travel, we believe embracing the history and culture of the community you visit is what makes a trip personal and exceptional. You can bet living on a remote island—where the only way to visit a neighboring community is to hop in a boat or catch a plane—makes for a unique way of living, and a hardiness in the people who live here. Downtown Ketchikan acquired the look you see today in 1905, which means we have no shortage of historic and cultural sites, museums, shops, and classic bars and eateries to fill your trip and add richness to your experience. Ketchikan is also the ancestral homeland of the Tlingit people, whose deep cultural history runs into the very bedrock of our island. We are home to the world's largest collection of totem poles and the master carvers who are, to this day, still carving poles from the towering cedar trees found in our rainforest.
With expansive wilderness quite literally out our back doors, we're known for our incredible flightseeing, sea kayaking, hiking trails, and as the launching point for the breathtaking scenery found in the Misty Fjords. We invite you to immerse yourself in not just a quick getaway, but an experience that will bring you closer to the heart of the Alaskan way of life.