Baranof Blog & Fishing News

Meet Teague Whalen. This man's passion is to put his boots where most haven't. In this section, you'll find a comprehensive look at Alaskan hiking in general, as well as insightful guides to his favorite trails and mountains. A day spent exploring our temperate rainforest is a rewarding experience than many locals take for granted, but should be given special consideration for anyone that wants to "lose themselves" in Alaska without actually getting lost. Mr. Whalen's love for the area comes through as he explains how best to make that happen.
Check back often as we are adding more hikes daily.
https://exclusivealaska.com/hiking-trails
Tags: No tags found Posted in Explore Ketchikan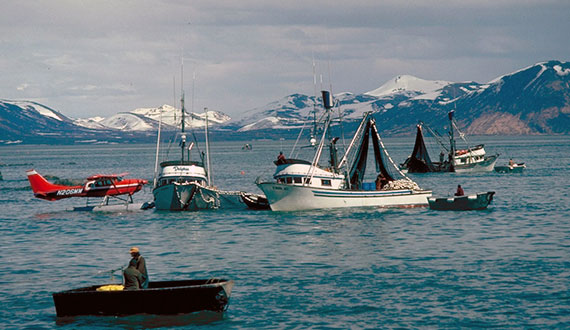 Take-a-look at the commercial fishing methods most commonly used in the Ketchikan area. Of particular interest are our video renderings of some local legends doing what they love. Climb aboard with Russell Cockrum while he and his crew purse seine for salmon. Gillnet with Ole and LaDonnaGundersen aboard their vessel the LaDonna Rose. See hand trolling as it was accomplished years ago with Sean Hovik, as well as the more modern method of power trolling with Rory and Marion Bifoss. You even get a taste of solo longlining with Mike Jewett as he tells of his lifelong obsession with halibut fishing in the Southeast. View More.