Baranof Blog & Fishing News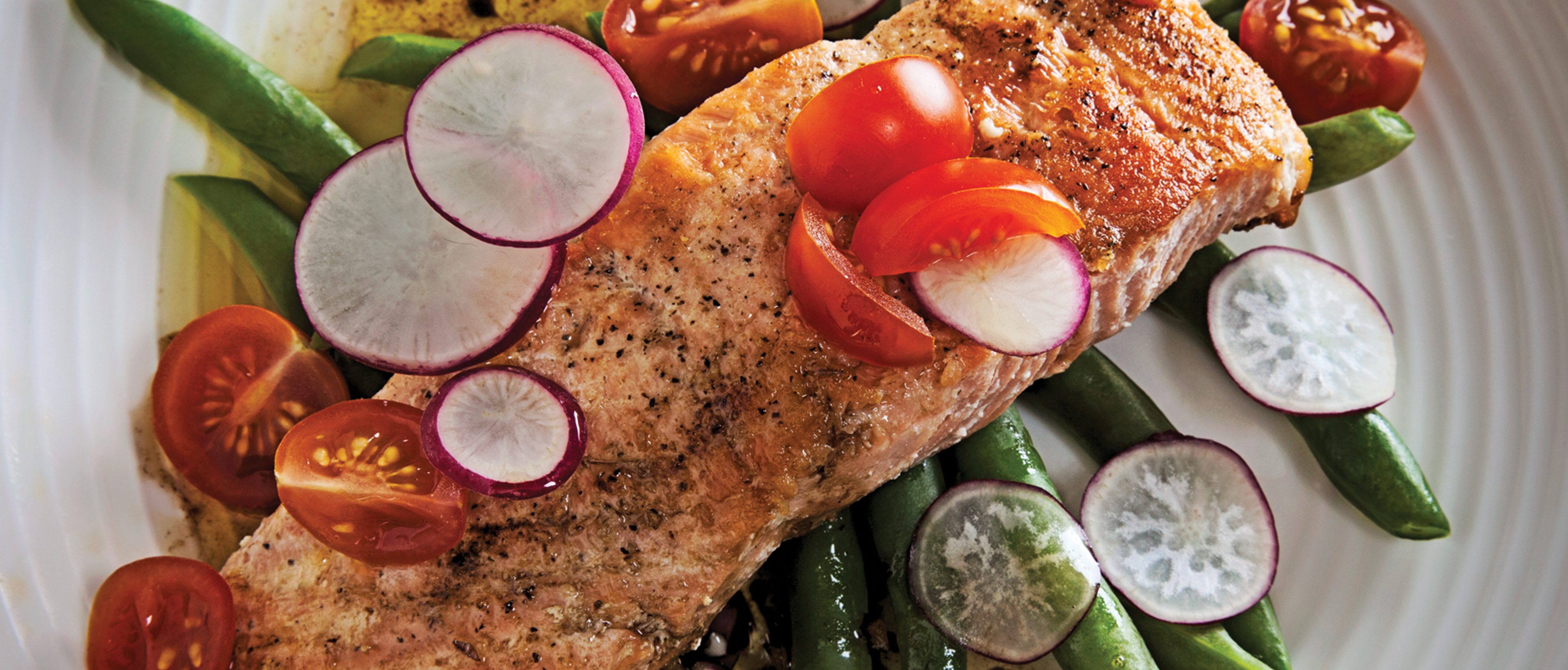 The Alaska Fish House offers Ketchikan's highest-quality seafood dining experience. Visit us for hours of operation, location and our menu offerings. You'll also find our featured recipes and cookbook, along with cookbooks created by local commercial fisherwomen LaDonna Gundersen, Kiyo Marsh, and Laura Cooper. Whether looking to expand your culinary library, seeking inspiration for tonight's dinner, or looking to get down to the Fish House for a meal, you'll find what you need here.
Tags: No tags found Posted in Alaska Seafood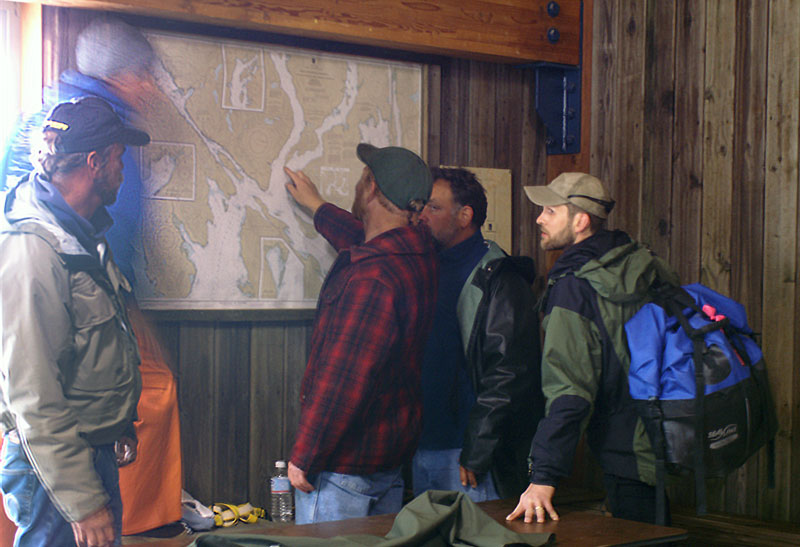 Most of us want to find something we love, then find a way to make a living doing it. Get to know the men and women that have found a way to do that before they take you fishing. Born-Alaskan or a guide fulfilling a dream, our professional anglers love to share their passion for Alaska with their clients. An intimate knowledge of your personal guide will make the telling of your Alaskan adventure tale that much more special.
Tags: No tags found Posted in Our Guides