Baranof Blog & Fishing News
The doors have been closed for the last time in 2019, and everyone can breathe again. For the Alaska Fish House servers, cooks, managers and support staff, this was an incredible season. More people than ever before came off the cruise ships and dined at the Fish House, which is great, but what's truly remarkable is that despite a marked increase in business, our TripAdvisor review rating increased dramatically. With no change to the infrastructure, the only possible explanation is the staff – thank you all for your attention to detail and hard work.
Tags: No tags found Posted in Alaska Fishing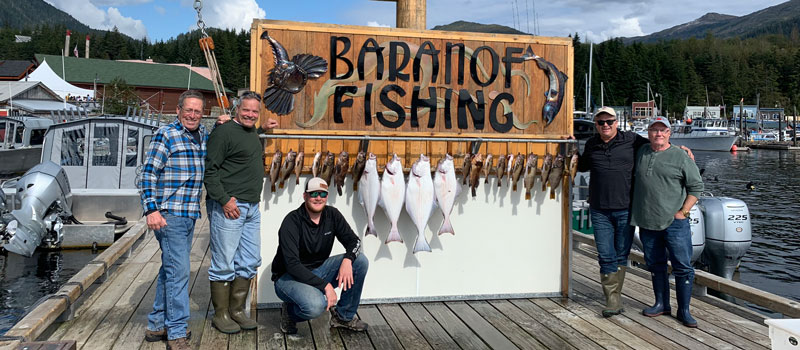 2019 was Baranof's most successful season to date by most metrics, but most importantly when measured in terms of customer and employee satisfaction. Those of us working behind the scenes that don't get a lot of time with the customers rely on the guides and tour ops to represent us - this year more than ever we're proud to be part of a winning team.
Tags: No tags found Posted in Alaska Fishing