2019 Early Booking
Discounts! NOW AVAILABLE!
Thanks for considering Baranof Fishing for your next fishing adventure! Alaska is home to numerous fishing lodges, so we appreciate the opportunity to create an Alaskan fishing vacation for you and your family.
We prefer to speak with all of our guests to ensure that we have discussed all of their fishing options. If you would like an e-mail response please fill out the form below and tell me about your group, and what you would like to experience while vacationing in Ketchikan. We will normally reply before the day is out. If you would like to speak directly to Bonnie and her team please contact us at the numbers below.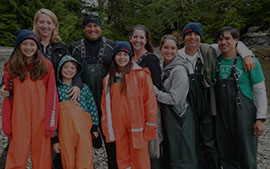 2019 Bookings

Early Booking Discounts10% OFFFor a limited time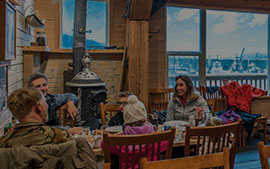 2019 Bookings

Early Booking Discounts10% OFFFor a limited time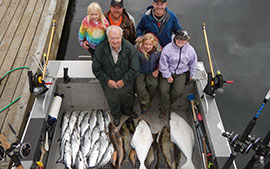 2019 Bookings

Early Booking Discounts10% OFFFor a limited time
Halibut and Salmon Fishing
Prices are per person
5-6 hr
Adult
$249
Child (under 12)
$225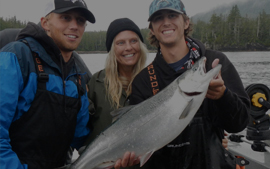 2019

Early Booking Discounts10% OFFFor a limited time
| | | |
| --- | --- | --- |
| Prices are per person | | 5-6hr |
| Adult | | $249 |
| Child (under 12) | | $225 |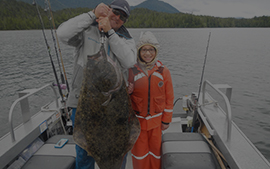 2019

Early Booking Discounts10% OFFFor a limited time
| | |
| --- | --- |
| Prices are per person | 5-6 hr |
| Adult | $249 |
| Child (under 12) | $225 |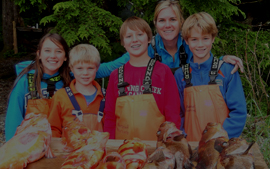 2019

Early Booking Discounts10% OFFFor a limited time
| | |
| --- | --- |
| Prices are per person | 5 hr |
| Adult | $249 |
| Child (under 12) | $225 |