Baranof Blog & Fishing News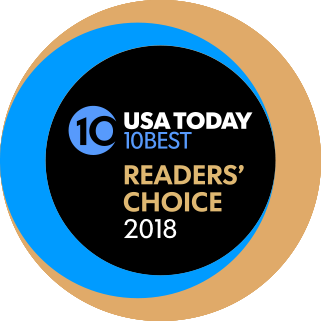 Vote now on your favorite salmon restaurant! USA Today is asking those that know to decide which Alaskan joint puts out the best fish, and the Alaskan Fish House is on the ballot! Check it out below and let your voice be heard.
Voting ends Monday, October 15th, 2018 at 11:59 am EDT and the winners will be announced on 10Best on Friday, October 26th, 2018 at 12:00 pm EDT, then later on USA TODAY. You can read the official rules here
https://www.10best.com/awards/travel/best-salmon-in-alaska/
Tags: No tags found Posted in Alaska Fishing
Southeast is known for fresh seafood. Check out this article that explores what the restaurants in our area are feeding the locals and visitors.
https://www.canadianaffair.com/blog/eat-like-local-alaska/
Tags: No tags found Posted in Fish House Restaurant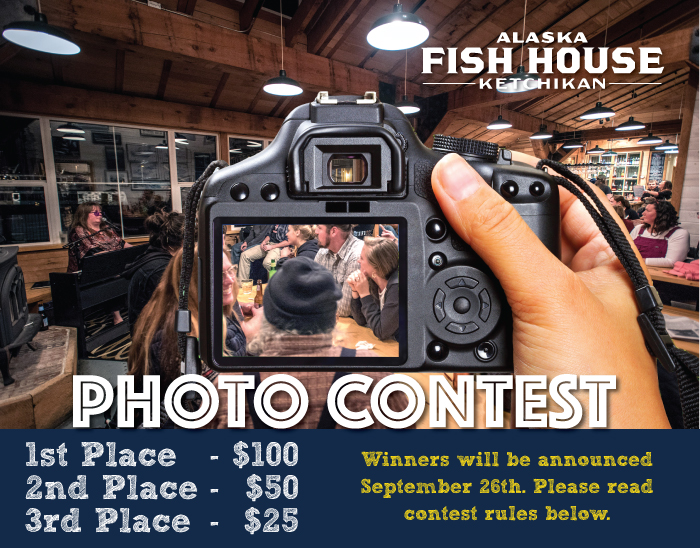 Our photo competition winners will win cash prizes for pictures that capture what the Fish House is all about; singing, dancing, great food, and good times. All photos will be considered (not just this weekend's) and can be sent to Jeimi at digitalmarketing@baranof.net by September 21st. Winners will be announced with their photos displayed on our website and Facebook on September 26th.
Tags: No tags found Posted in Alaska Fishing
If you missed this year's R2AK, this article by Norris Comer of NW Yachting gives one an excellent account of the trials and tribulations experienced by the teams competing in this year's engineless race from Port Townshend to Ketchikan.
https://www.nwyachting.com/2018/08/r2ak-2018-a-revolutionary-fourth/
Tags: No tags found Posted in Alaska Fishing

Come and join myself and the Fish House crew for four days of music and fun from the 13th-16th. Help us honor our staff for a job well done, give a special farewell to Culinary Manager Tyler Cox, and wish bon voyage to Diane Fast on her last weekend of the 2018 season. For the grand finale, come out and celebrate my birthday with our last open mic, blues, jazz, special guests, southern-style food prepared by Chef Austin and more! See you there! – Latoya
Tags: No tags found Posted in Alaska Fishing