Webcams Around Ketchikan
We've combined the efforts of Ketchikan Museums and Ketchikan Public Utilities to provide a historical comparison between past and present-day Ketchikan. KPU's webcams deliver live views of Ketchikan and her waterfront that show stark contrast to the historical photos pulled from KM's archives. Pairing the photos with the stories written by local historian and former mayor Dave Kiffer provides for a unique interactive journey through Ketchikan's history.
The Alaska Fish House - KPU Webcam #6
Looking southeast over Thomas Basin and Baranof's Private Marina.
Berth #3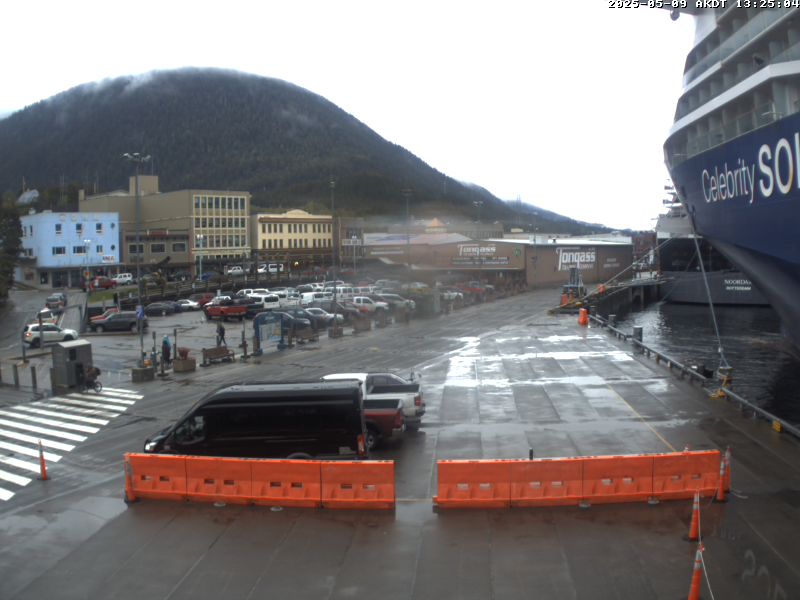 Looking southeast over downtown and features a view of 3 of the city's 4 passenger-ship-berths
Downtown Tunnel
Looking west into Berth 3 and straight into Berth 4
Downtown Ketchikan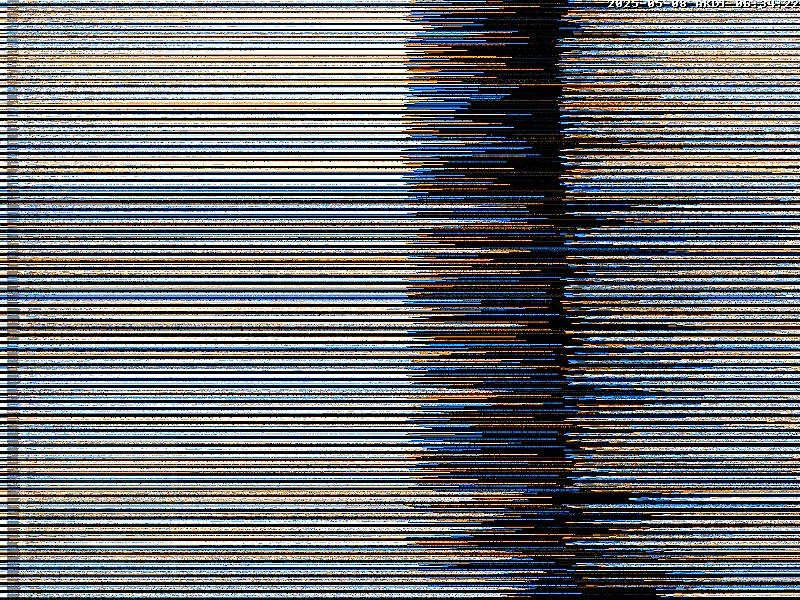 Looking east toward downtown Ketchikan
Ketchikan webcams courtesy of
Ketchikan Public Utilities
. Historical photos courtesy of
Ketchikan Museums