Baranof Blog & Fishing News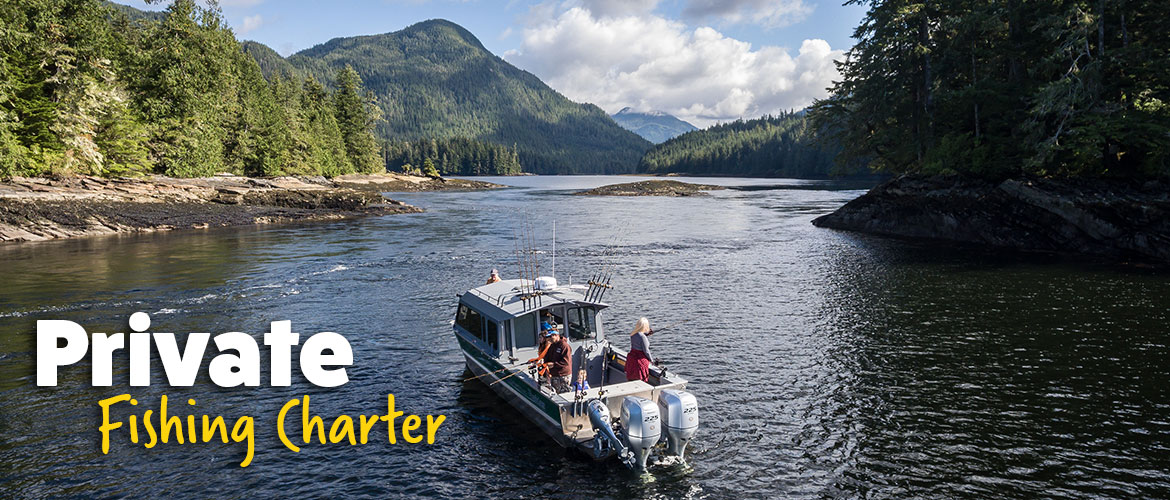 Chartering your own boat is one of our most recommended fishing options. Chartering allows you and your family the most freedom in creating a memorable fishing experience as well as add on complementary features allowing Baranof to completely customize your experience. We can easily add on fishing experiences such as crabbing and shrimping. We depart the dock and head back to our marina completely on your schedule. We love to incorporate cooking your catch in a family meal which is included in the price of all charters. On groups of 5 and 6, you end up saving a bit of money.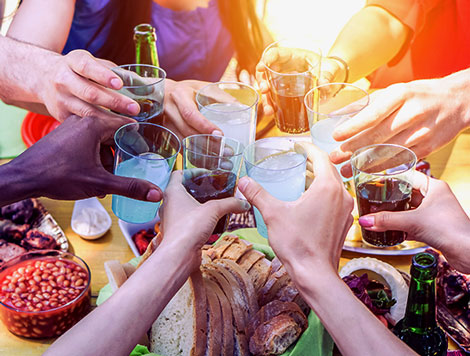 Welcome To Southeast Alaska! Ask Any Newcomer To Ketchikan: One Of The Top Ways Locals Will Welcome You To Our Community Is In Inviting You To Their Home To Enjoy Lively Conversation, A Cold Brew, And A Home-Cooked Meal Featuring Their Latest Catch.