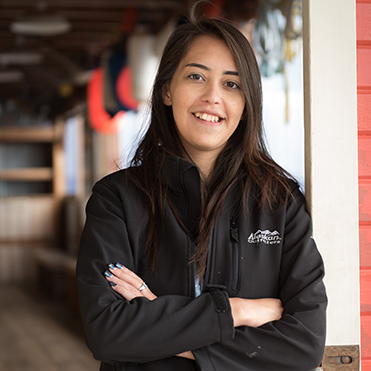 Amanda Bolton
Tour Ops Manager
Responsibility:
Logistics. To and from our facility, ensuring on-time departure of excursions.
Who I am looking for:
Well organized individuals that exhibit calm under pressure, good customer logistical skills, and excellent customer service.
My team spends most of their time out of the office transferring guests to and from our facility. You'll spend most of your day engaging with clients, so being a "people person" is important. Problem solving is the name of the game here, so being a quick thinker, confidence in your abilities, and a team-player mentality are the hallmarks of a successful tour coordinator.
Reps that enjoy this job the most enjoy the fast pace. You get to work outside and solve new problems every day. If sitting at a desk for eight hours is your idea of a perfect job, this isn't a good fit for you.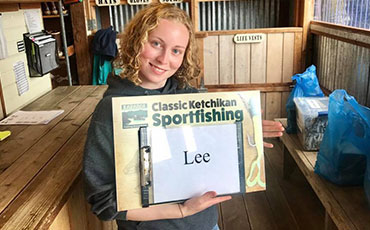 Apply Now!
Whether you'd like us to keep your resume on file for future placement, or you're ready to set up and interview and start right now, we'd love to hear from you! To send us your resume and take the first step towards your Alaskan adventure with Baranof Fishing Excursions and the Alaska Fish House contact tourops@baranof.net.