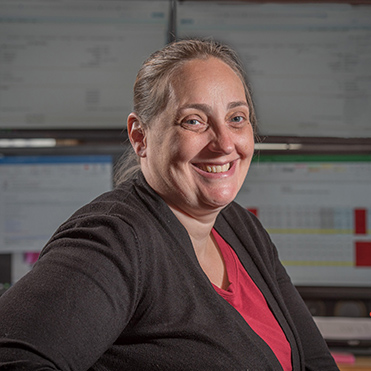 Bonnie Steinberg
Office Manager
Responsibility:
All customer relations prior to, and after, they're handed off to their guide.
Who I am looking for:
Being detail oriented is a must for my team. Checking all the boxes, returning calls, punctuality, and a good understanding of, or ability to learn, Quickbooks. I need folks that don't mind waiting in the rain for a guest late getting off the ship, but also like to hustle when the situation dictates.
Whatever your particular skillset, there are opportunities to excel at Baranof as a customer rep/office worker. Every day brings new challenges as we strive to exceed customer expectations. Whether that's follow-through on a call or email inquiry, taking family photos after an excursion, or tracking down a lost wallet and getting back to the ship before they sail, a day rarely passes without an opportunity to problem solve and hustle. My team doesn't just hold a sign on the dock or punch numbers into a computer, we're in the business of finding excuses to go above and beyond.
Customer service reps that get burnt out typically do so because they're unwilling or unable to make a call or decision based off incomplete information. We move a lot of people; the ability to think on your feet, or lack thereof, is often the deciding factor in whether or not one of my team enjoys their job.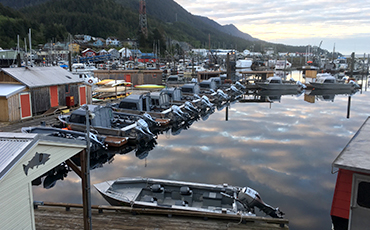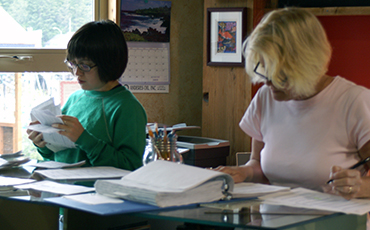 Apply Now!
Whether you'd like us to keep your resume on file for future placement, or you're ready to set up and interview and start right now, we'd love to hear from you! To send us your resume and take the first step towards your Alaskan adventure with Baranof Fishing Excursions and the Alaska Fish House contact ar@baranof.net.