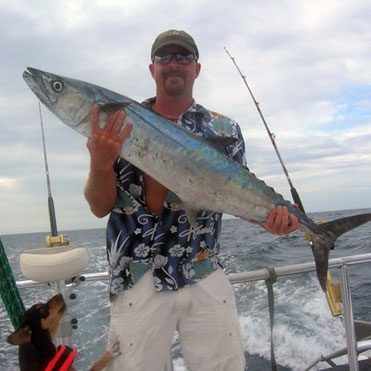 Tyler Towers
Operations Manager
Responsibility:
Boat maintenance and facility/marina operations
Who I am looking for:
My Team and I work hard to ensure that all our boats and support systems are at top operating condition. We work closely with our dock crews and team of guides through communication and training to not only maintain our fleet but also upgrade our systems to better enhance our customers experiences. Many of my dock workers and mechanics work a season or two with me to build sea time toward their captain's license, with a number of our current guides having started out here with nothing more than a love of the outdoors and desire to fish for a living.
I expect my maintenance team to be thorough, professional with a practical mind and attention to detail. The ideal candidate will be able to work autonomously and responsibly while observing all policy and safety guidelines. The goal is to maintain the fleet and common areas in the best possible condition while keeping up with our standards and operational procedures.
Its important to have an open mind and be willing to assist a fellow team member when they may be struggling.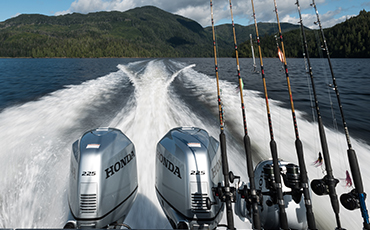 Apply Now!
Whether you'd like us to keep your resume on file for future placement, or you're ready to set up and interview and start right now, we'd love to hear from you! To send us your resume and take the first step towards your Alaskan adventure with Baranof Fishing Excursions and the Alaska Fish House contact maintenance@baranof.net.