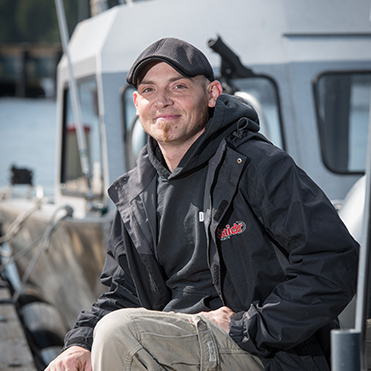 Andy Mikkelson
Operations Manager
Responsibility:
Boat maintenance and facility/marina operations
Who I am looking for:
"Jack-of-all-trades" types are perfect for candidates to succeed in this area of Baranof operations. Folks that take pride in doing a job well whether someone is looking or not.
My team and I, while we do work with the customers a bit, are responsible for making sure the boats and marina are operating at peak efficiency. Scheduled maintenance on the motors, splicing lines on the dock, and assisting guests with fish processing paperwork all fall under our purview. A proactive individual with a passion for learning, an eye for detail, and the ability to work under their own guidance will do well on my team.
Many of my dock workers and mechanics work a season or two with me to build sea time toward their captain's license, with a number of our current guides having started out here with nothing more than a love of the outdoors and desire to fish for a living.
An open-mind and teachable attitude are enough to get started. However, my guys and gals need to be self-motivated, good with our guests, assertive, good communicators, and willing to work in the rain or they won't get the most out of this opportunity.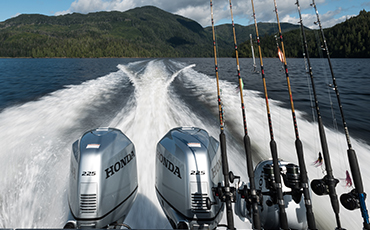 Apply Now!
Whether you'd like us to keep your resume on file for future placement, or you're ready to set up and interview and start right now, we'd love to hear from you! To send us your resume and take the first step towards your Alaskan adventure with Baranof Fishing Excursions and the Alaska Fish House contact maintenance@baranof.net.