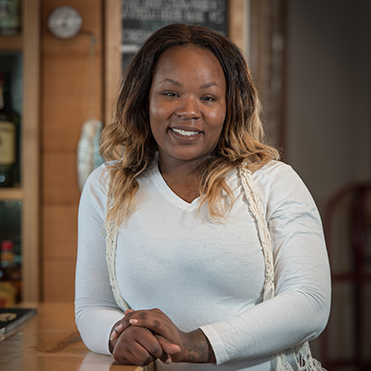 Latoya Thomas
Restaurant Manager
Responsibility:
All things Alaska Fish House
Who I am looking for:
Team players. This is not your typical restaurant.
Ours is a very non-traditional restaurant setting. My servers, cashiers, baristas, bartenders, bussers, and cooks thrive in a fast-paced environment. While everyone does have their specific set of responsibilities, when the rush is on it's everyone for… everyone; we're all on the same team and take pride in serving the freshest fish possible to as many folks as we can. For a few hours out of every day, we have a line out the door; if this excites you, rather than intimidate you, you're the kind we need.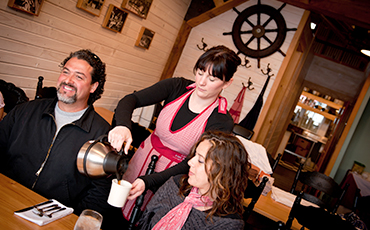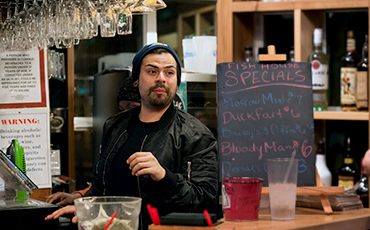 Apply Now!
Whether you'd like us to keep your resume on file for future placement, or you're ready to set up and interview and start right now, we'd love to hear from you! To send us your resume and take the first step towards your Alaskan adventure with Baranof Fishing Excursions and the Alaska Fish House contact fishhouse@baranof.net.