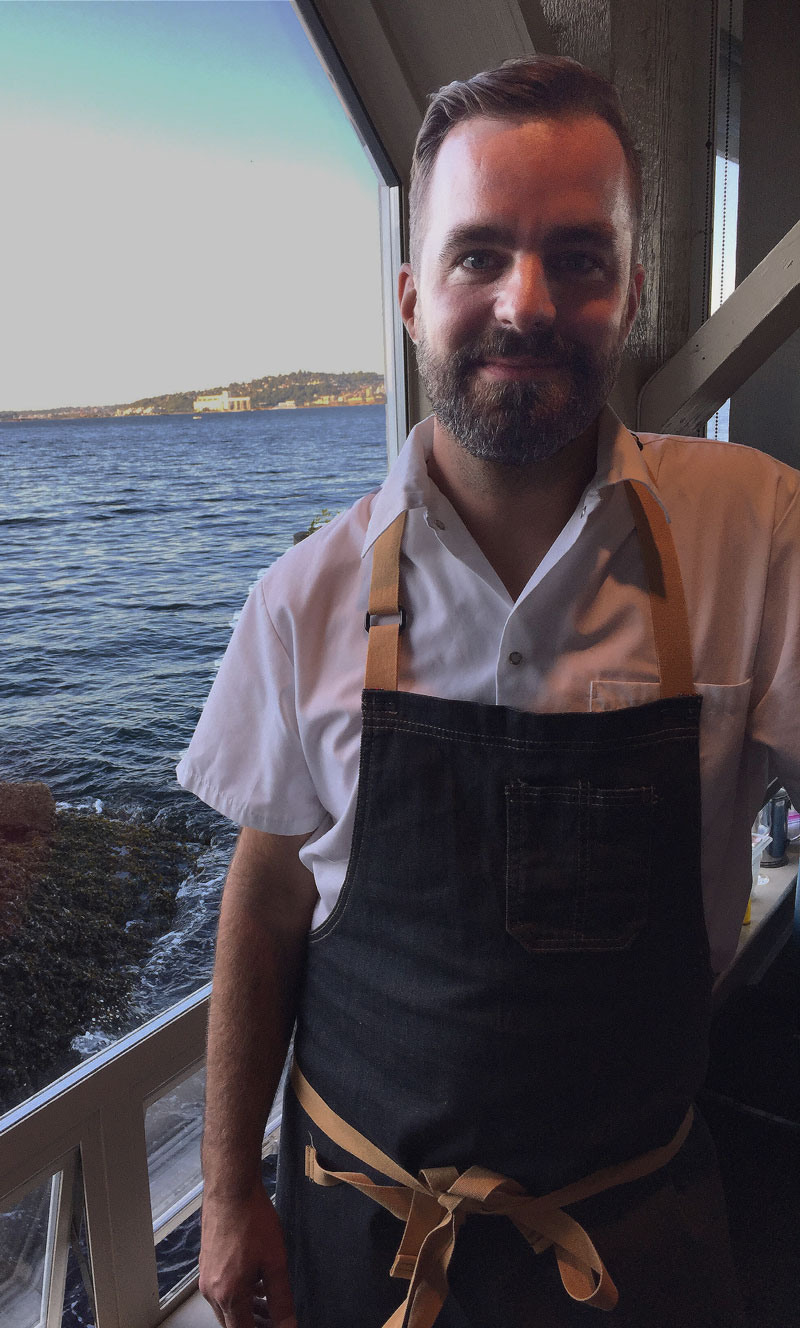 Austin Green
Executive Chef
Responsibility:
Adventure-seeking culinarians
Who I am looking for:
Would you like to be a part of Southeast Alaska's best culinary team? Join me on a unique creative journey where our food, passion, history and unforgettable views create lasting memories. Our guests leave us having enjoyed a great meal and authentic Alaskan experience - as a part of this team, you will too! We all have an important role to fill;
Develop and master original recipes in our production kitchen
Perfect your craft cooking the freshest Alaskan seafood in our high-volume restaurant
Explore your creativity through our Cook Your Catch program
Hone your survival skills and test your resourcefulness running our Wilderness Dining remote campsite
Whatever position you play on our team, you will be challenged to fulfill your individual aspirations and contribute to the overall growth of our company.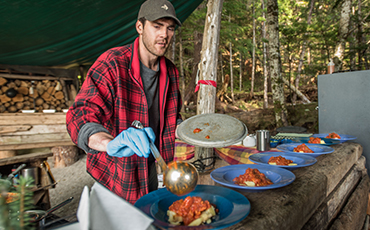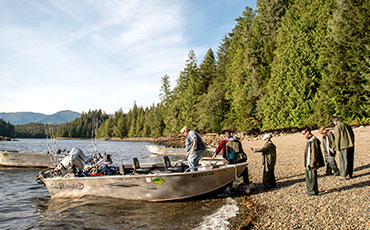 Apply Now!
Whether you'd like us to keep your resume on file for future placement, or you're ready to set up and interview and start right now, we'd love to hear from you! To send us your resume and take the first step towards your Alaskan adventure with Baranof Fishing Excursions and the Alaska Fish House contact Executivechef@baranof.net.