Chris Baldwin
Stories Told By: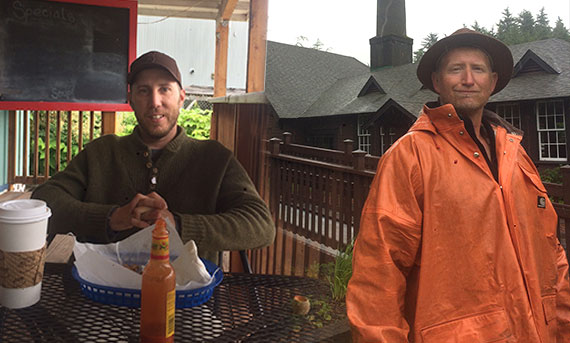 July 07,2017
Private Charter
Petersburg, Alaska
AJ and I survived the first leg of our great adventure. 115 Miles of rolling 2 foot seas with the boat running nicely at 30 knots. Got to Petersburg around 930pm last night. We burned a little more fuel on the leg than expected, and we think it was mainly due our pace while racing the setting sun. I am sure the 2 foot seas didn't help.
We saw some whales, and some nice scenery, but the highlight of the trip so far was listening to AJ tell stories involving the various points and inlets we pass. AJ traveled these waters over 20 years ago in a 15 foot skiff, and I'm sure his experience will come in handy.
Full Story >>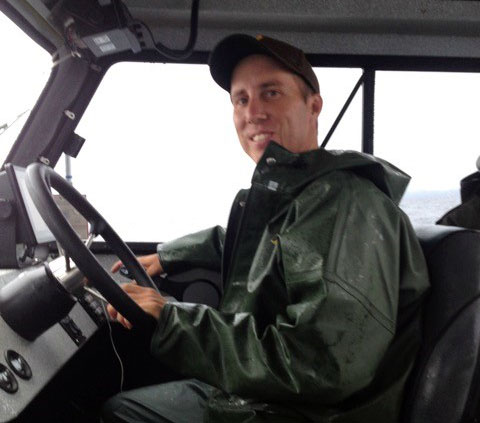 July 09, 2017
Private Charter
Wrangell Narrows, Alaska
Finally got the call to leave Petersburg, and on the way out AJ, and I noticed several boats fishing right in the mouth of the harbor. As we got closer I noticed they were jigging herring! I was ecstatic, and Aj not quite understanding my enthusiasm, reluctantly motored the boat over to a skiff so I could ask to buy a sabiki rig. The skiff guys offered to give me a couple and handed them to me in their net, but I tossed a waded up $5 bill in their boat anyways. So as the yacht was pulling out of the Wrangall narrows to meet us at the mouth, AJ and I were there jigging up bait for the upcoming fishing trip. AJ said later I was giddy with excitement, and the whole time I had the feeling that he might have been in the cabin rolling his eyes at me. I was a little high maintenance as I would ask him to move if a minute or two went by without any bites. We ended up getting into em pretty good, catching two or three at a time.
Full Story >>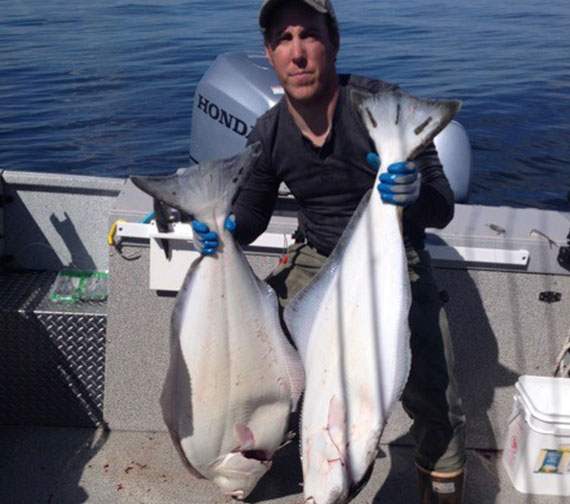 July 10, 2017
Private Charter
Kake , Alaska
From Kake we hightailed it over the Baranof Warm Springs to pick up our fishermen. It was a stunning landscape as we pulled in and tied up. Once everyone was on board we went to the front of the bay and immediately started catching fish, lots of rockfish, one halibut and one massive Yellow Eye. After an hour we got the trolling gear out and immediately got three strikes. Lost one and boated a silver and a pink. One more hour of trolling produced one 26" King and one large Coho. The guests were happy, and it was lunch time so we headed back to the yacht. After AJ and I ate lunch, we shot over to Sitka. The amount of sea otters along the way was amazing, we saw one raft of otters 15 strong. Hard to imagine the biomass required to sustain such a large number of these animals.
In Sitka, we had a nice dinner and a nice bed. Now its day three, and we are waiting to hear if the guests want to fish today.
Full Story >>