our Guides
Our guides ultimately dictate the quality of your overall experience. Our guide's are instructors, cheerleaders, and sometimes -- baby sitters. Their office in Southeast Alaska is as unpredictable as beautiful. They soothe our bruised ego when we miss our shot at a big fish. Their job, simply put, is to make your Alaskan Fishing dream come true.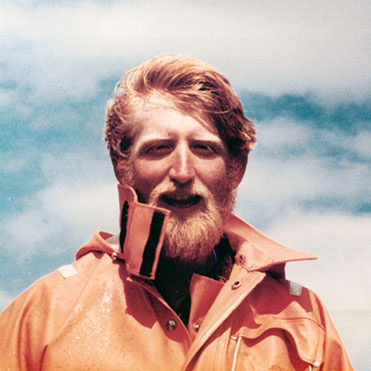 A born-and-raised Alaskan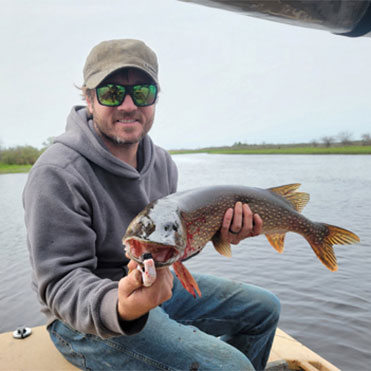 Avid hunter and loves to surf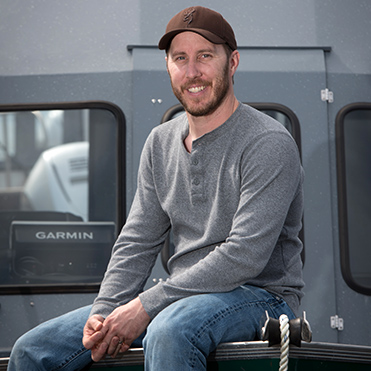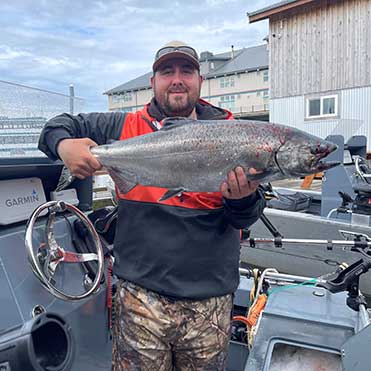 Conner was raised by family members who were lifelong fishing guides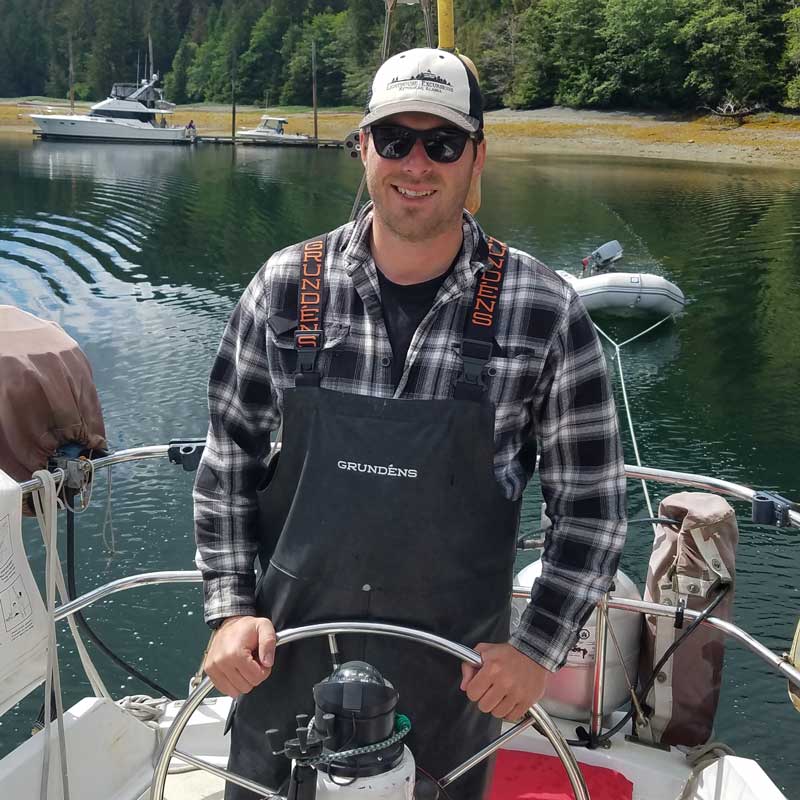 Patient and kind teacher for the first time fisherman.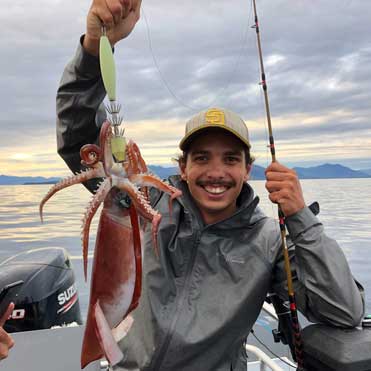 Outgoing personality and passion for adventure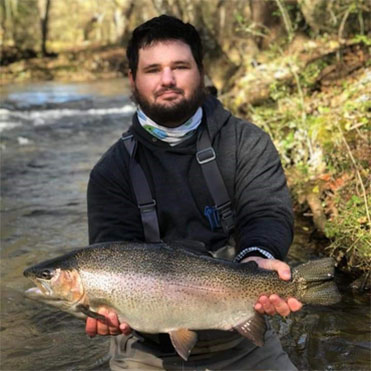 Outgoing, friendly, and adventurous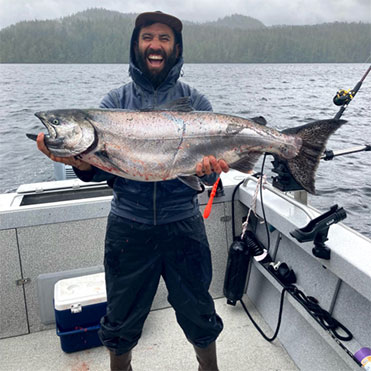 Outgoing, cunning, and sedulous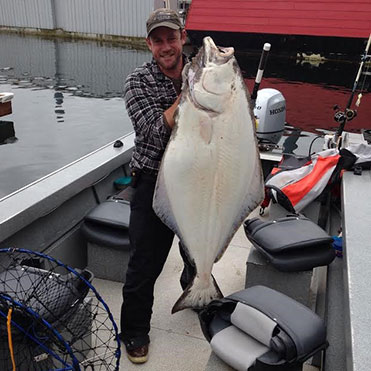 Most organized and a visionary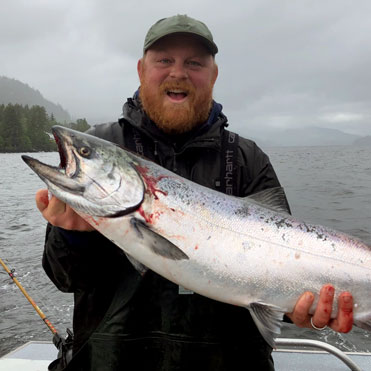 Second-generation fishing captain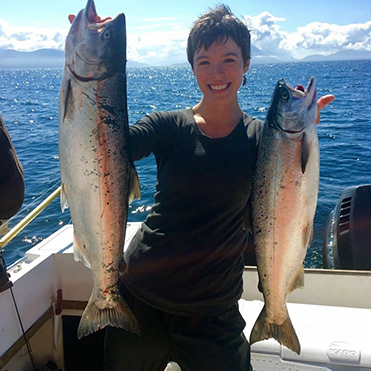 Third generation Alaskan, born and bred in Ketchikan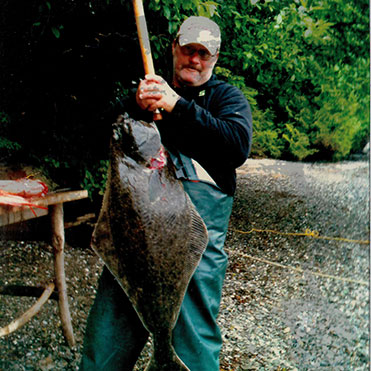 Jim has a deep love for Alaska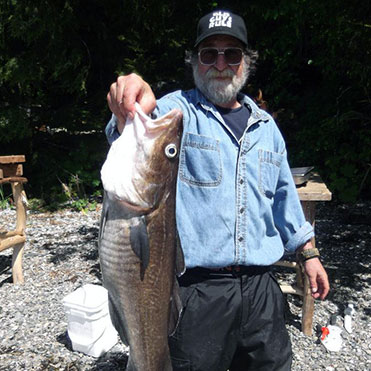 John is easy-going, and carries a constant smile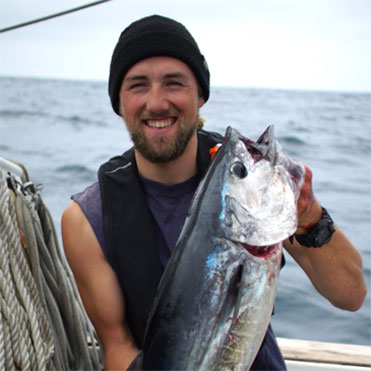 Always looking for a place to fish.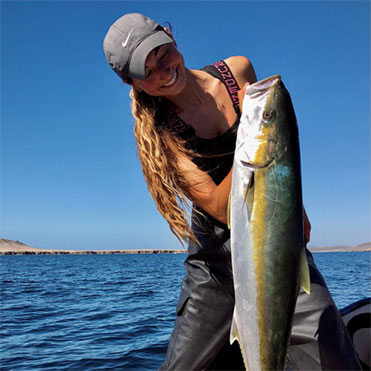 Learned young how to fish for bass and pike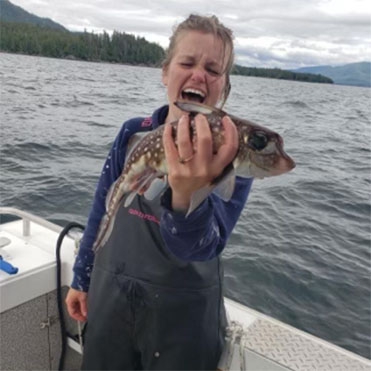 Effervescent, confident, and neighborly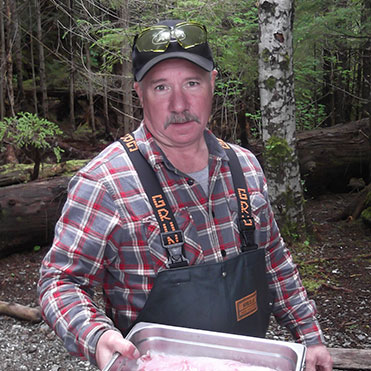 MIke is a craftsman of our guides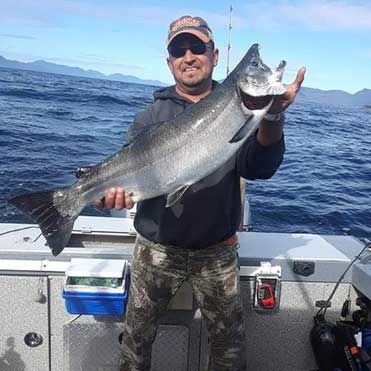 Known as "Rich" on the docks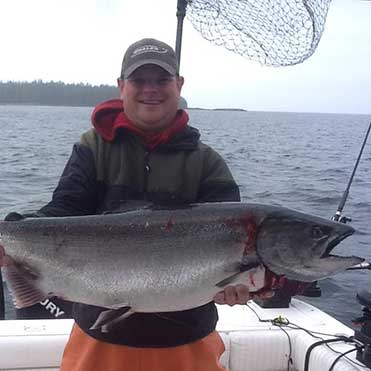 Ryan had an attention to detail and passion for fishing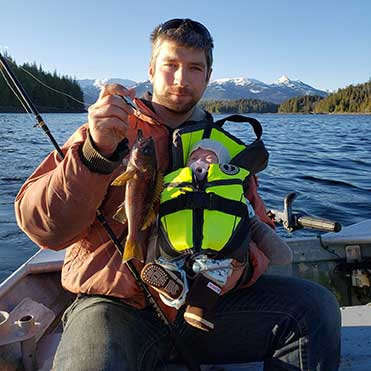 Quintessential Alaskan outdoorsman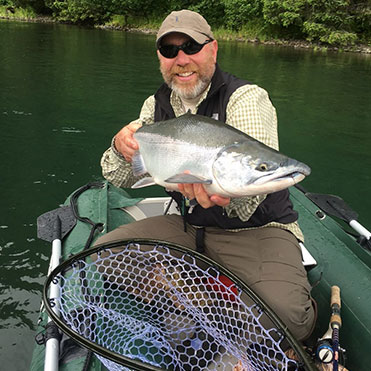 Fly fishing instructor with lots of recognition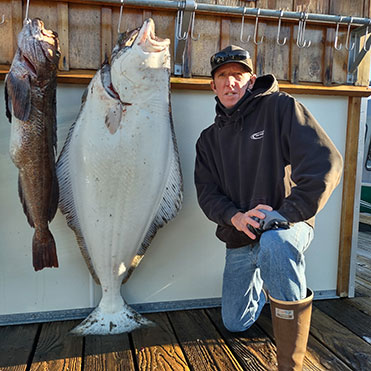 Cravens is old time reliable, professional, and positive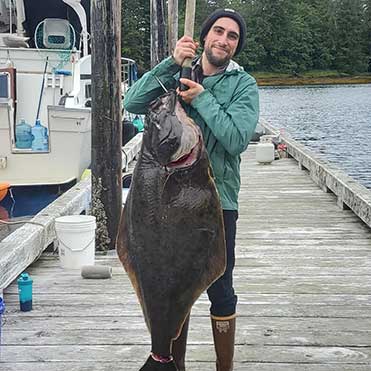 Tim is a world traveler and knowledge-seeker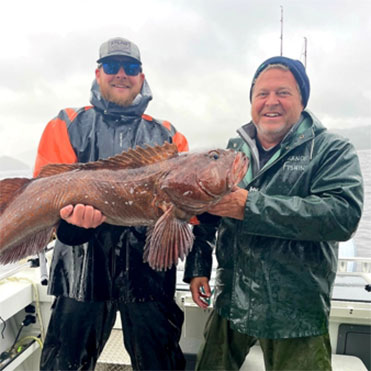 Tony is extremely knowledgeable, and a good mentor
What it takes to be a captain in Alaska
Our Guides Ultimately Dictate The Quality Of Your Overall Experience. Our Guide's Are Instructors, Cheerleaders, And Sometimes -- Baby Sitters. Their Office In Southeast Alaska Is As Unpredictable As Beautiful. They Soothe Our Bruised Ego When We Miss Our Shot At A Big Fish. Their Job, Simply Put, Is To Make Your Alaskan Fishing Dream Come True.