our Guides
Our guides ultimately dictate the quality of your overall experience. Our guide's are instructors, cheerleaders, and sometimes -- baby sitters. Their office in Southeast Alaska is as unpredictable as beautiful. They soothe our bruised ego when we miss our shot at a big fish. Their job, simply put, is to make your Alaskan Fishing dream come true.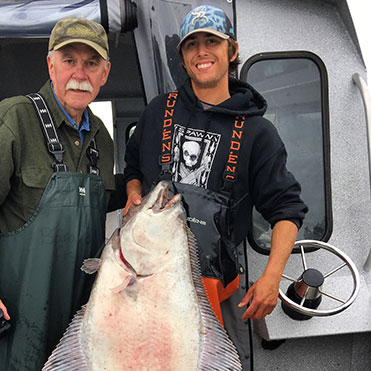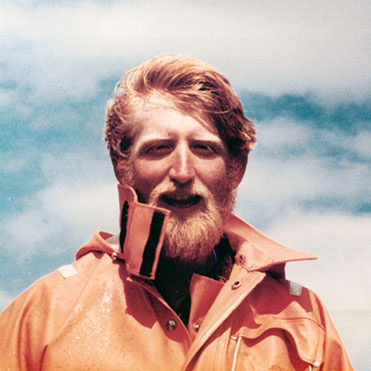 A born-and-raised Alaskan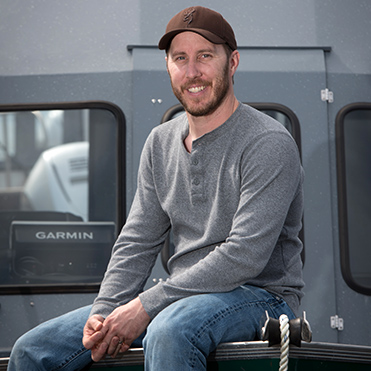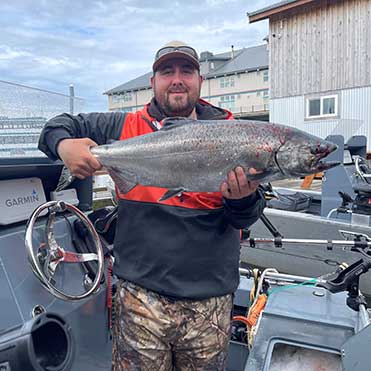 Conner was raised by family members who were lifelong fishing guides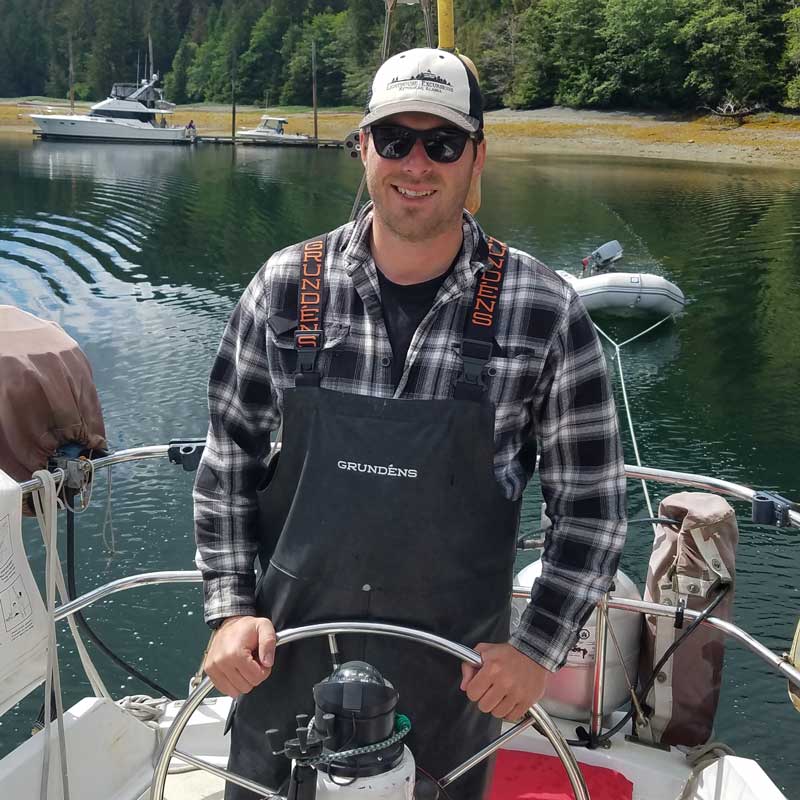 Patient and kind teacher for the first time fisherman.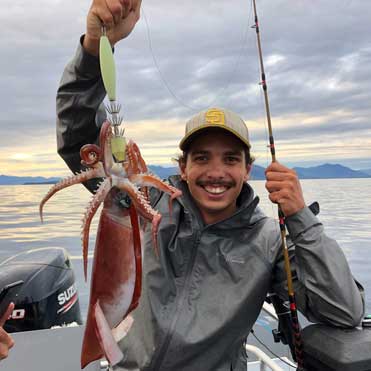 Outgoing personality and passion for adventure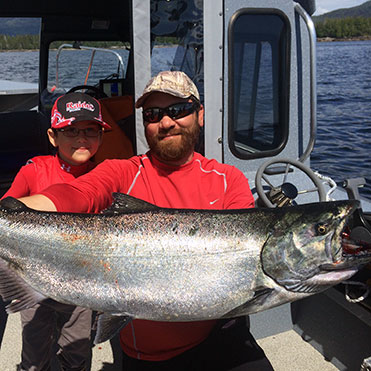 Well-traveled North American saltwater fisherman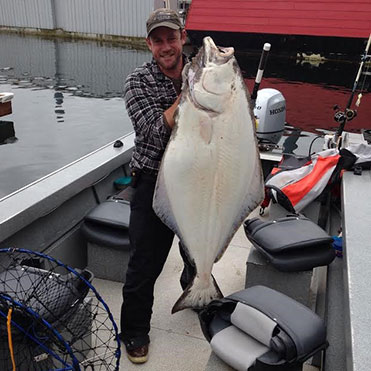 Most organized and a visionary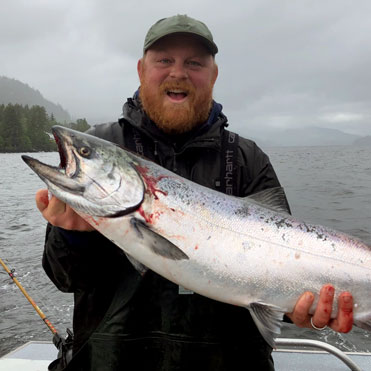 Second-generation fishing captain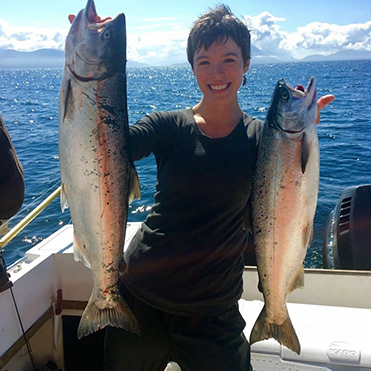 Third generation Alaskan, born and bred in Ketchikan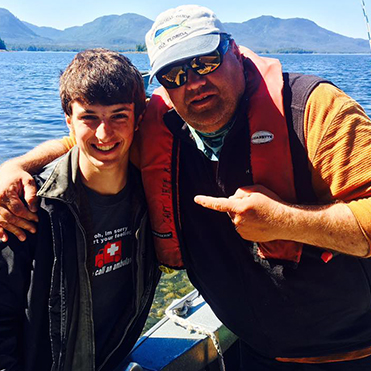 Jeff embodies the word professionalism.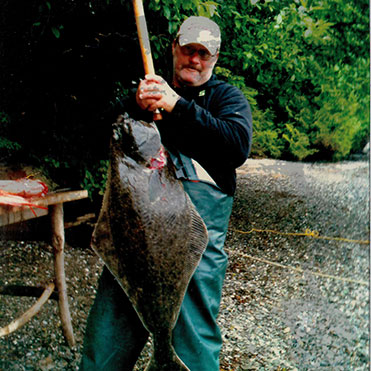 Jim has a deep love for Alaska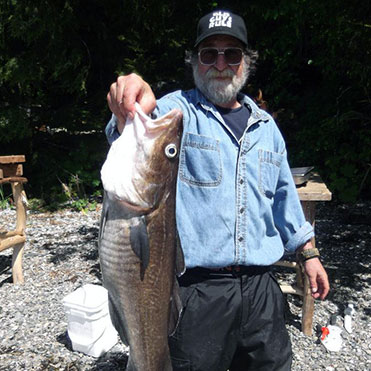 John is easy-going, and carries a constant smile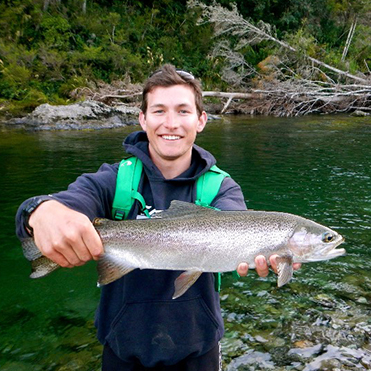 Natural passion for the outdoors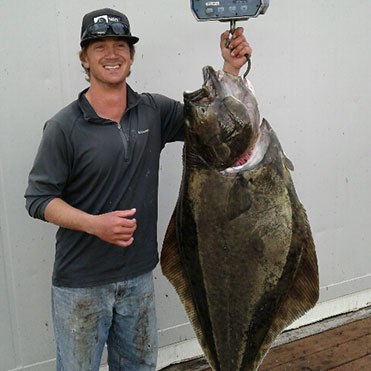 Lucas has a talent for delivering an Alaskan experience to everyone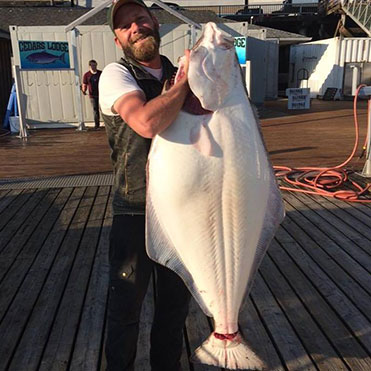 Matt embodies the words independent and capable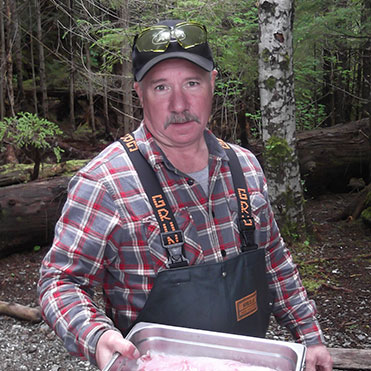 MIke is a craftsman of our guides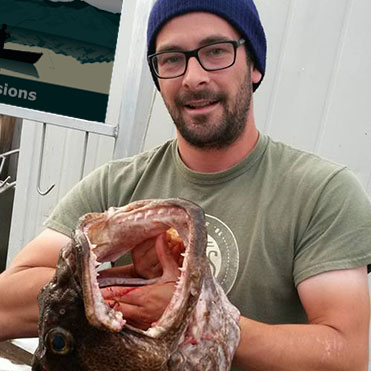 Nick is one of our Ketchikan-grown guides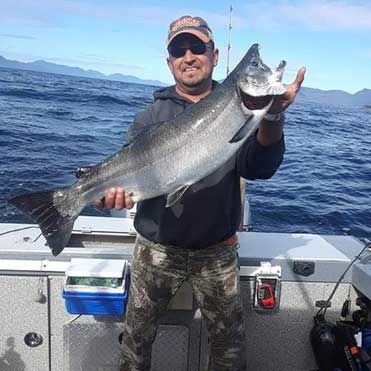 Known as "Rich" on the docks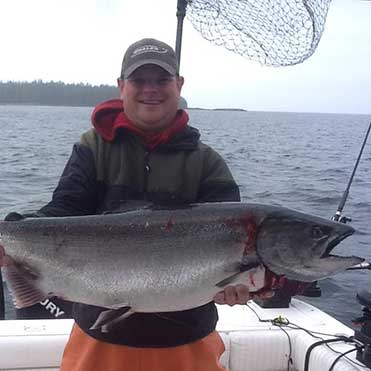 Ryan had an attention to detail and passion for fishing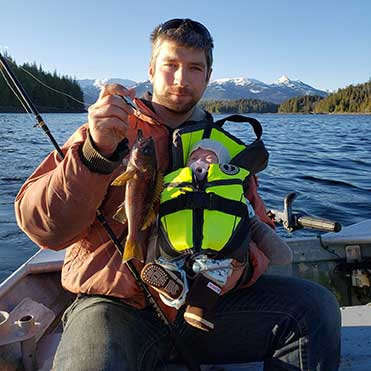 Quintessential Alaskan outdoorsman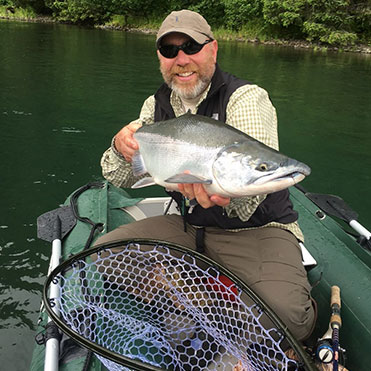 Fly fishing instructor with lots of recognition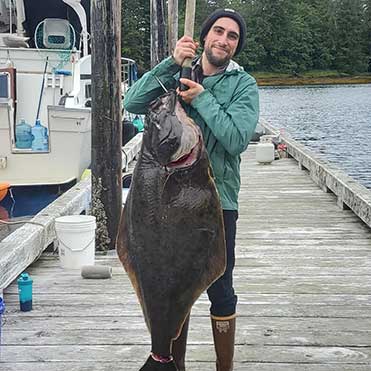 Tim is a world traveler and knowledge-seeker
Trent has been fishing just about since he could walk.
What it takes to be a captain in Alaska
Our Guides Ultimately Dictate The Quality Of Your Overall Experience. Our Guide's Are Instructors, Cheerleaders, And Sometimes -- Baby Sitters. Their Office In Southeast Alaska Is As Unpredictable As Beautiful. They Soothe Our Bruised Ego When We Miss Our Shot At A Big Fish. Their Job, Simply Put, Is To Make Your Alaskan Fishing Dream Come True.